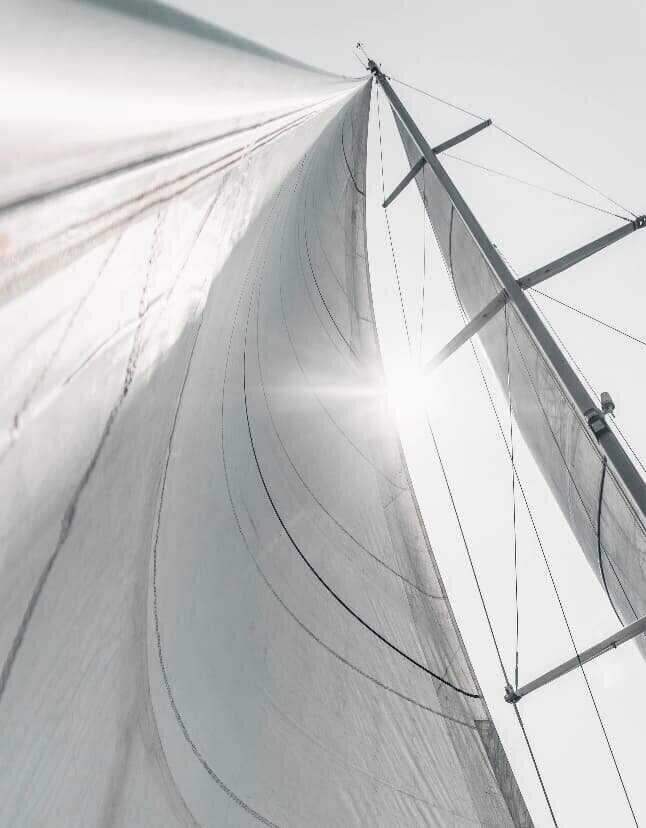 Sailway was founded in 2005 as a promoter of nautical activities on the "Ría de Vigo" (Rías Baixas in Galicia). Its founders are ardent sea worshippers and began this project with the prime objective of bringing the sea closer to everyone whose desire it is to experience it, whilst teaching them how to enjoy it safely and respecting the local environment. Our base port is located in Vigo City Centre, which offers a wide range of amenities within easy reach. The navigation area of the "Rías Baixas" is a privileged stretch of calm waters where you can sail safely all year round. The highlight of this location is its incomparable beauty of the landscape and the majesty of the Cíes Islands (Maritime-Terrestrial National Park of the Atlantic Islands of Galicia).
OUR COMMITMENT
We believe in continuous improvement as a principle to satisfy our customers. We have certified in: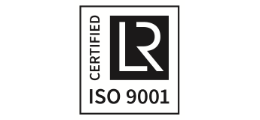 ISO9001 provides us with a set of principles to ensure a management that satisfies our customers.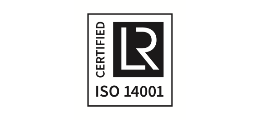 ISO14001 in order to establish an effective Environmental Management System.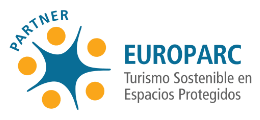 CETS, the European Charter for Sustainable Tourism in Protected Natural Areas (CETS) is an initiative of the EUROPARC Federation whose global objective is to promote the development of sustainable tourism in Europe's protected natural areas.
OUR VALUES
Sailway is aware that the environment in which we carry out our activity is highly exposed for pollution and we must be cared for to enrich its beauty and balance. Aware of this, we have adhered to: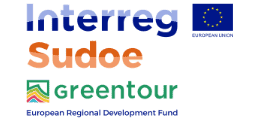 GREENTOUR Circular economy and sustainable tourism with the aim of protecting the environment and promoting resource efficiency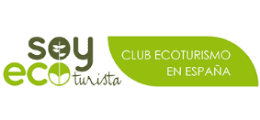 ECOTOURISM: So that you can travel responsibly: with low environmental impact, and respecting the natural and social environment where it operates.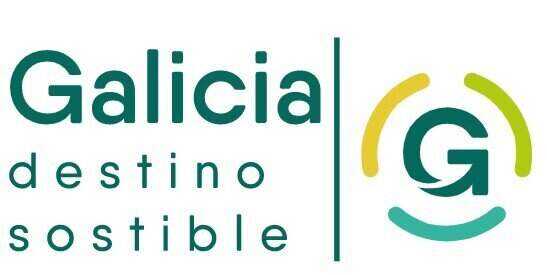 GALICIA SOSTENIBLE: Initiative of the Galician Tourism Cluster with the aim of integrating and promoting the tourist offer of the region that contributes to the sustainable growth of the destination. 
 OUR METHOD
ACADEMY
We offer a comprehensive sailing training program from level one
.
DEGREES
Our certificated school provides you with both theoretical and practical studies. In addition, we take care of all the management.
EXPERIENCES
You will be able to discover the sea sailing, observe the constellations, visit Cíes Islands and eat at anchor in front of the Galician paradise.
RENT
Sailway is the leader in boat rental in Galicia. Choose from our fleet, customize the duration and set sail with or without a skipper.
BOATS
Discover the best selection of new and used boats and fulfill the desire of having your own boat. A new journey is waiting for you.
THE STAFF
 Our staff is enthusiastic and transmit optimism in their jobs. Proactive and sea lovers with training in tourism, sailing and official guides of the Maritime – Terrestrial National Park of the Atlantic Island of Galicia.
OUR FACILITIES 
Sailway is the largest fleet operator in Galicia, with its base port at the Real Club Náutico de Vigo (in the city center of Vigo). We have a fleet of more than 15 boats centralized in the same mooring area, in the new dock of the port, to facilitate accessibility and services for our clients. Our fleet, made up of motorboats and sailboats, is exclusively managed and that is the reason we guarantee an optimal maintenance for sailing. (1)
At the dock entrance, we have a reception for the "Base Sailway" to offer personalized attention to our clients during check in and check out of boats, as well as immediate technical assistance. (2)
Nearby is the Sailway Sailing School, located in the old dock of the club and it has twin sailing boats from the "First Class de Beneteau 7.5" shipyard. In our academy, we offer hours of sailing by levels. (3)
Our main sales office is in the port of Vigo, with more than 350m2 available for customer service, boat exhibition area and a school room. (4)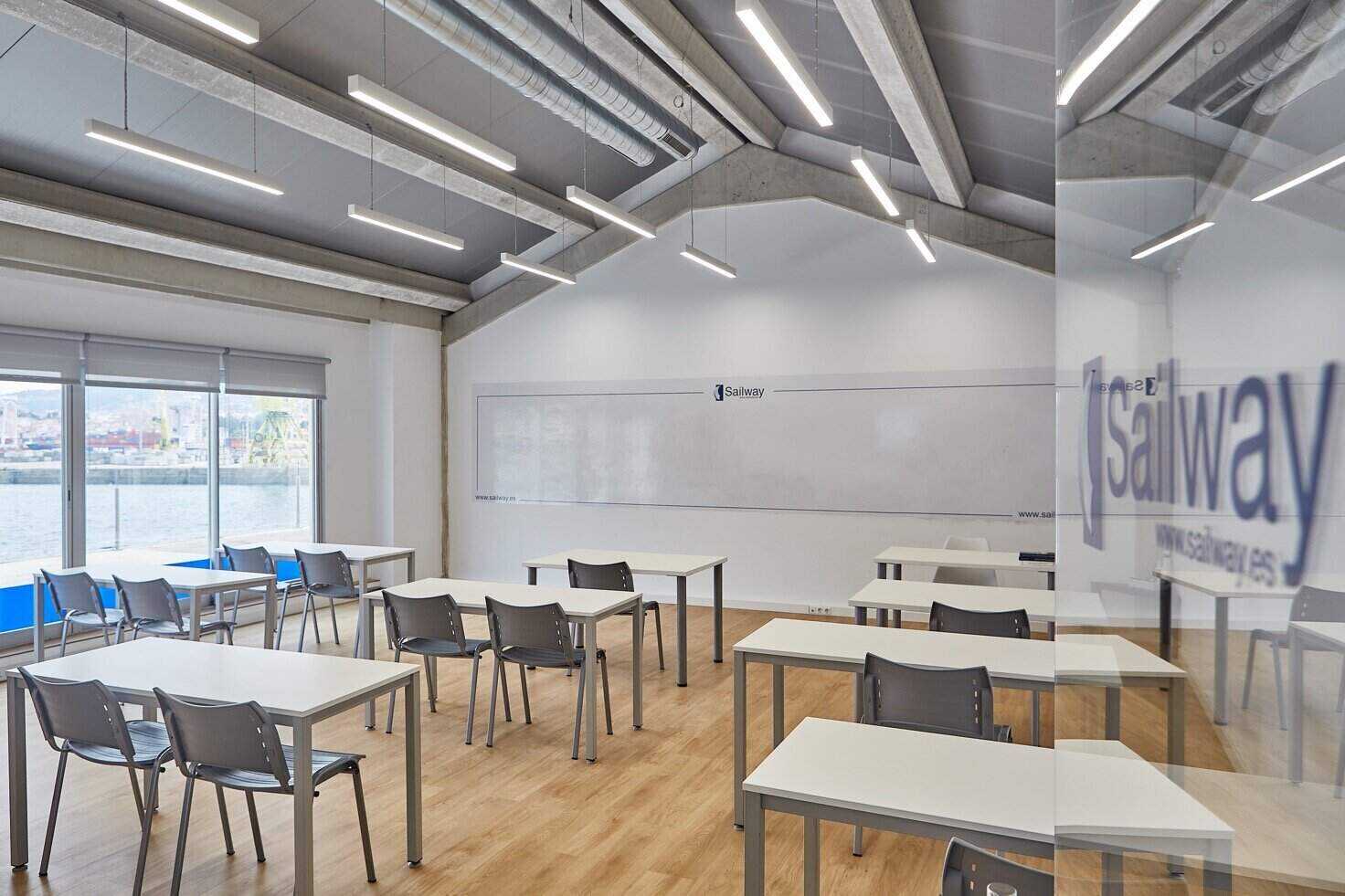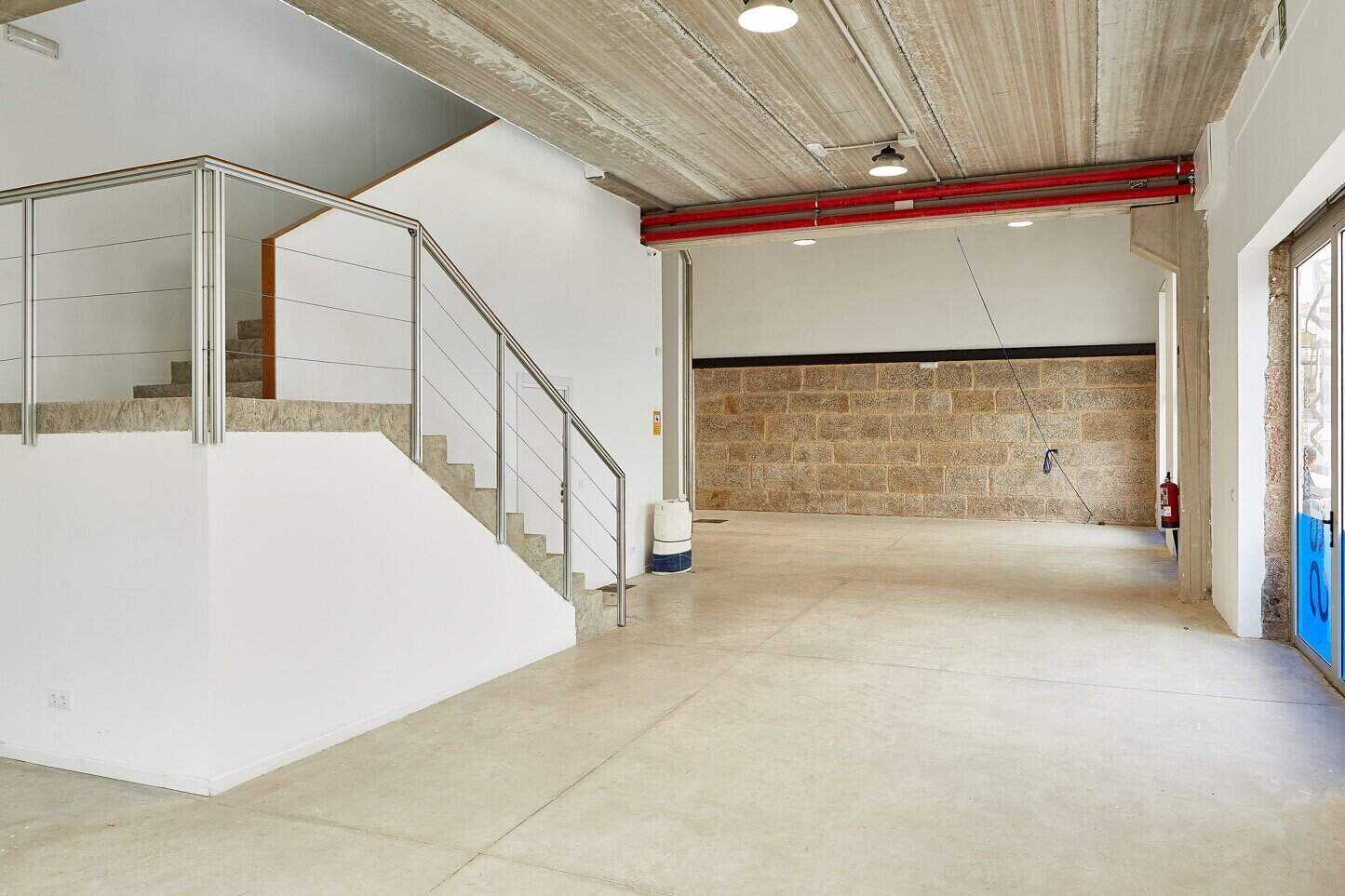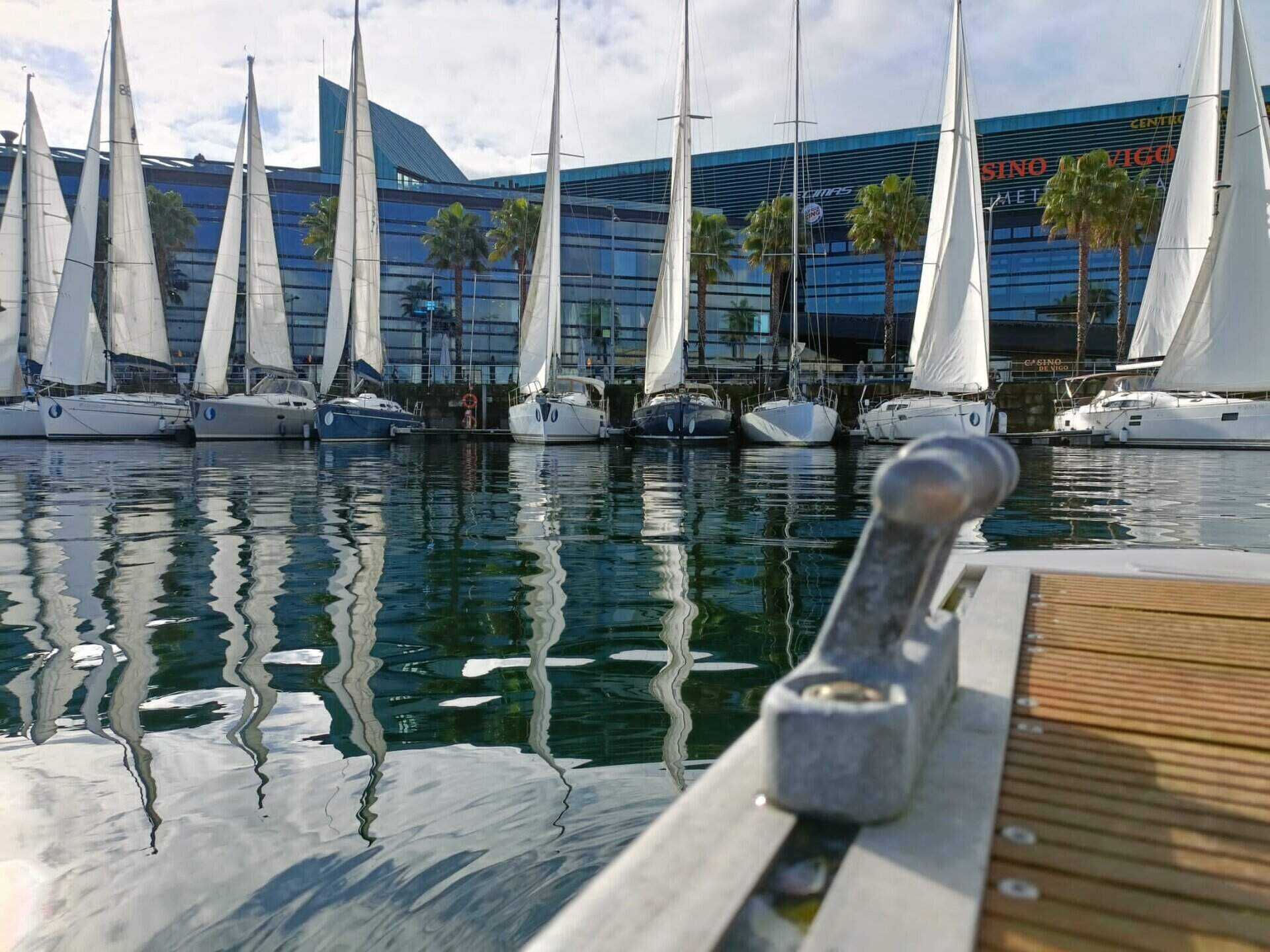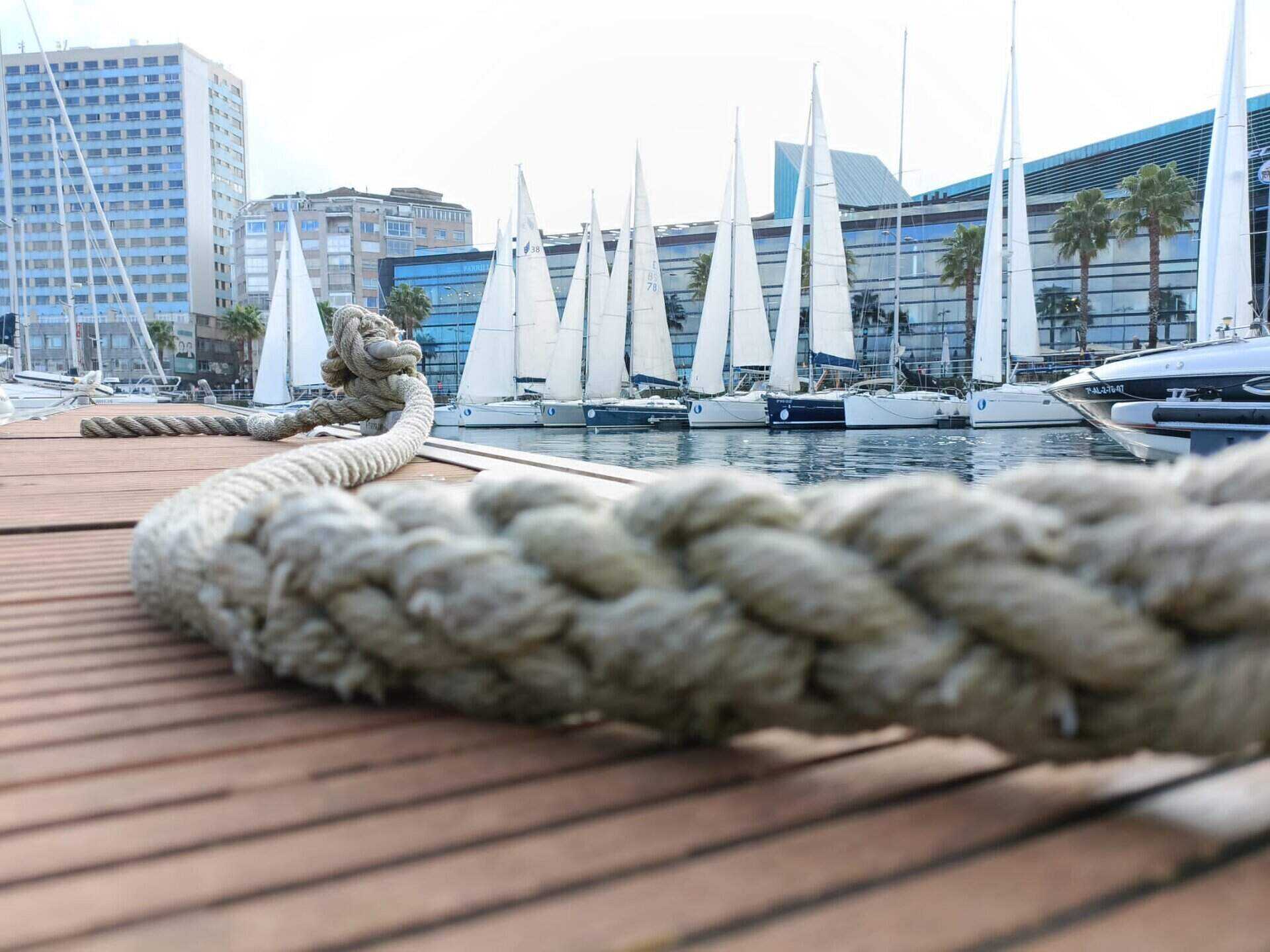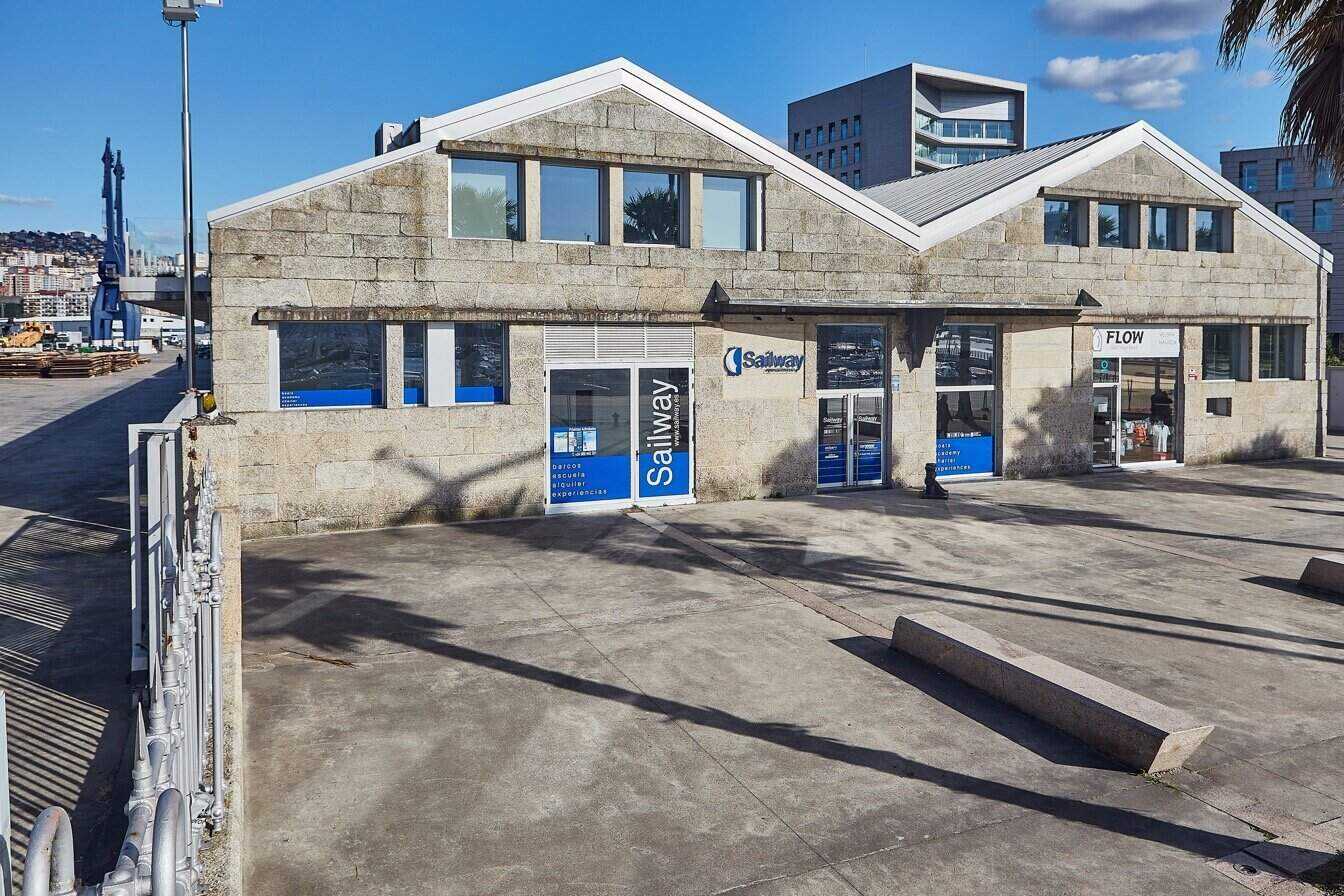 The location map