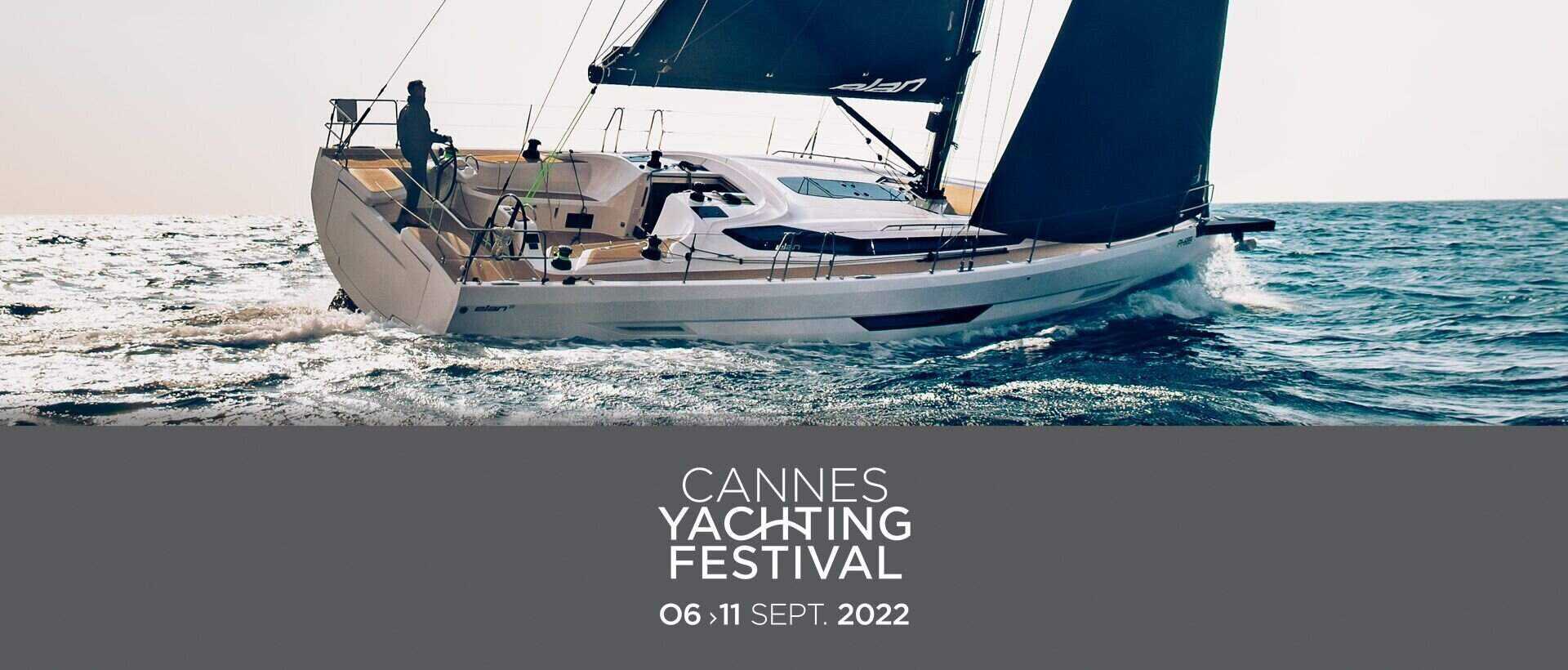 Está a punto de comenzar la temporada de los salones náuticos, ¡el momento perfecto para descubrir todas las novedades del sector!
Muchos son los avances que se han puesto en manifiesto en los últimos años: Desde embarcaciones completamente eléctricas, hasta perfectos híbridos entre naves crucero y regata, pero hoy os vamos a hablar de la asistencia a estos eventos de nuestra marca de cabecera Elan Yachs.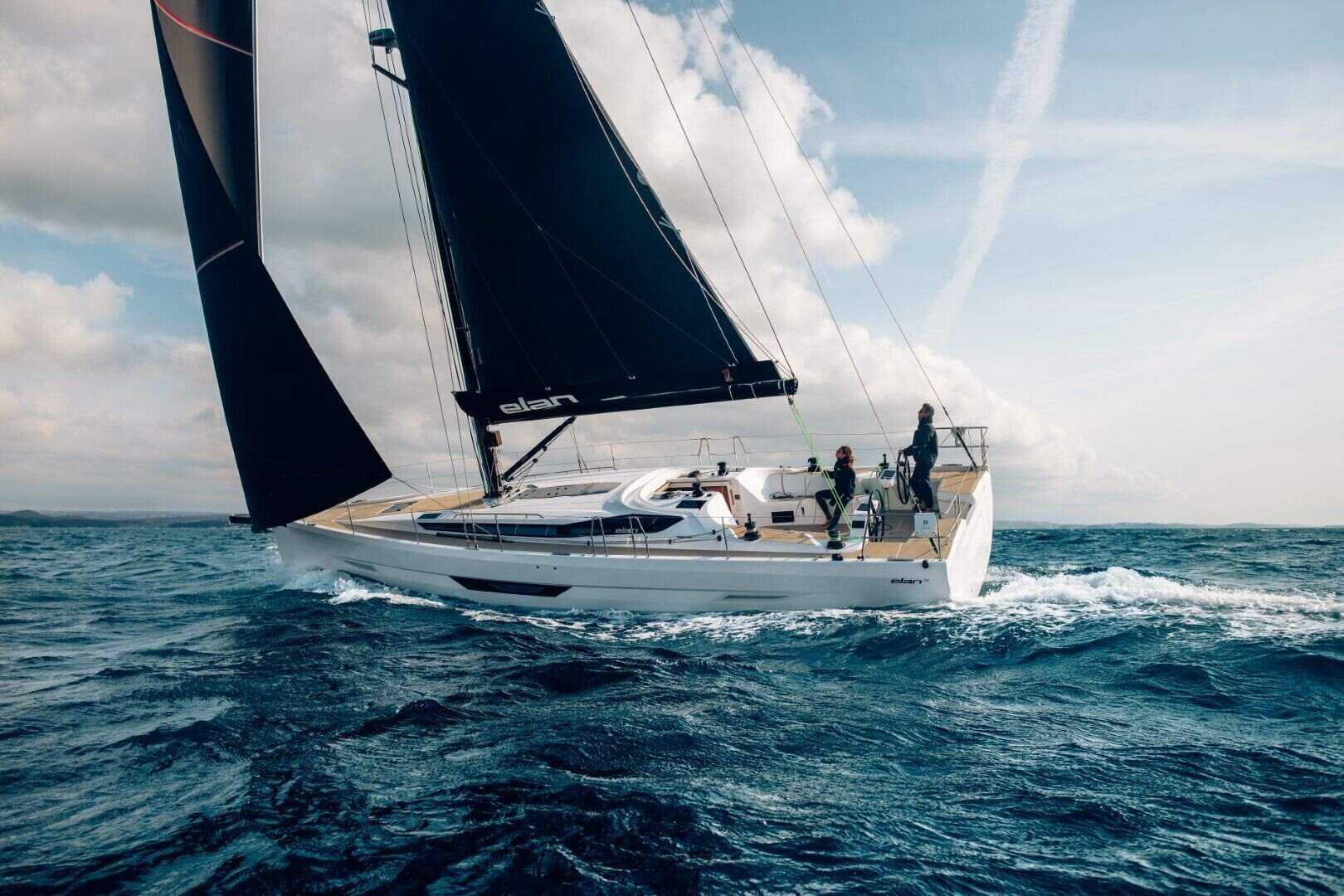 Elan en el Festival de Yates de Cannes con el E6
Del 6 al 10 de septiembre, Elan asistirá al Festival de Yates de Cannes en Port Canto, Francia, con el objetivo de mostrar el colosal Elan 6E.
Esta embarcación ha sido protagonista durante varias ocasiones este año, principalmente por ser premiada como Red Dot: Product Design y International Yachting and Aviation, por su diseño, alto rendimiento y equipación de la más alta calidad.
El Elan E6 ya es un éxito en ventas de su categoría, y en el Festival de Yates de Cannes podrás descubrirlo con todo lujo de detalles solicitando una visita personalizada. ¿Estás interesado? ¡Pulsa en el siguiente enlace! RESERVAR CITA

Presentación oficial virtual del Elan Impression 43
El Elan Impression 43 es una continuación de la línea más famosa de la marca, la Impression, caracterizada por ser una de las más influyentes en la costa del Mediterraneo.
Se ha anunciado hace poco, y ya está causando sensación en el segmento de cruceros familiares.
Con un diseño pensado al detalle, muy muy espacioso, y un casco sólido ,seguro, capaz de soportar todas las condiciones del mar, se posiciona como uno de los más deseados de su categoría.
En el Festival de Yates de Cannes de Port Canto, podrás asistir a su presentación oficial virtual, en la que los diseñadores, te mostrarán la embarcación al detalle esta embarcación.
Te esperamos en el Stand: SAIL 167 para que descubras estas dos maravillas de la marca Elan.
Próximos Salones Náuticos donde podrás visitar nuestro stand de ELAN:
Para que puedas programar tu viaje con tiempo, te informamos de los próximos salones interesantes donde podrás visitar nuestro stand y seguir descubriendo todas las novedades Elan:
Southampton International Boat Show del 16 al 25 de septiembre
The Genoa International Boat Show del 22 al 27 de septiembre.
Salón Náutico de Barcelona del 12 al 16 de octubre.
Biograd Boat Show del 26 al 30 de octubre
Boot Düsseldorf del 21 al 29 de enero
Reserva ya tu entrada ¡Allí te esperamos!
Y si quieres saber más sobre Elan o sobre alguna embarcación en concreto, recuerda, ¡Somos dealers oficiales!
Contacta con nuestro comercial César en el correo electrónico barcos@sailway.es y él resolverá todas tus dudas.