Elan… developing a new cruiser!
To commemorate the 70th anniversary of the establishment of Elan's marine division, Elan is redesigning its most popular cruiser model of all time, with the aim of creating the ultimate mid-size cruiser yacht, perfect for private family cruising or efficient charter fleets. Leaning on its 70-year heritage, the new model will be a shining example of the company's commitment to creating safe, spacious, and durable cruisers, finished with incredible attention to detail and unprecedented quality for a yacht in its class.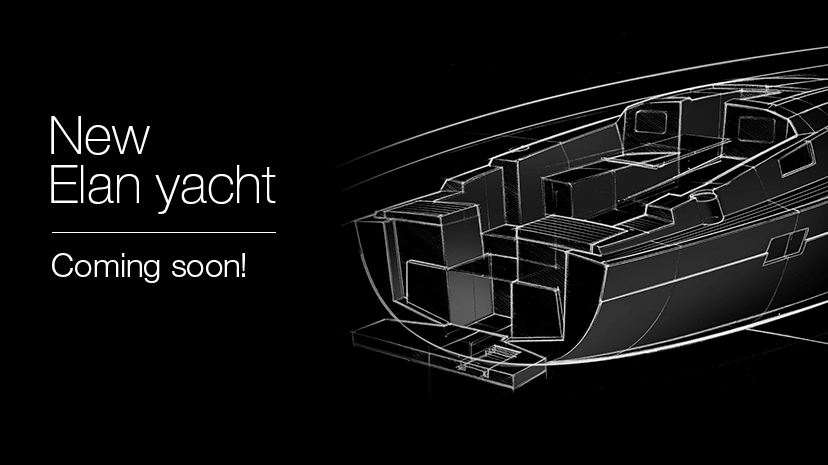 Redesigned saloon: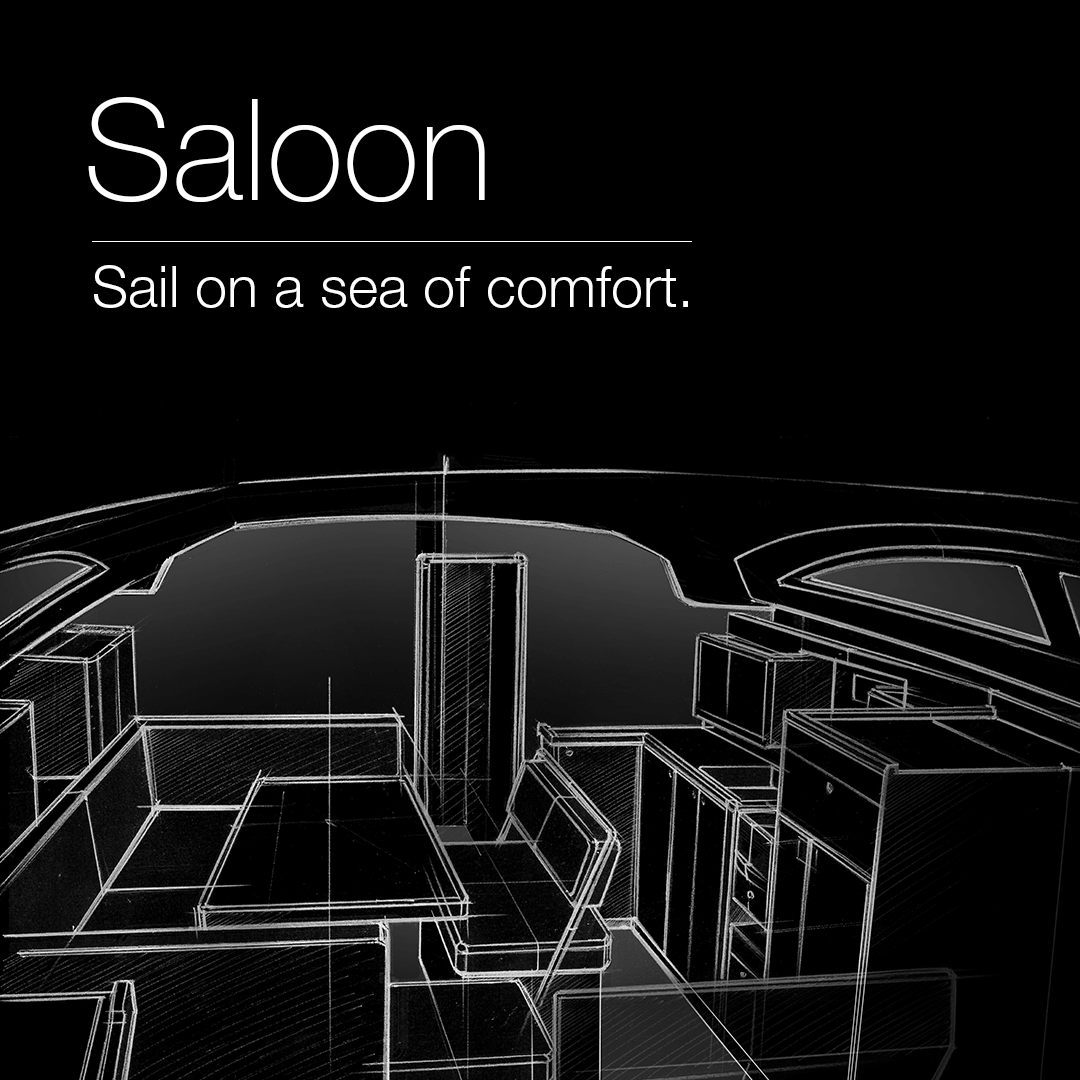 The released sketches of the yacht still in development should hint at what kind of changes we are implementing, but also which tried, tested, and true features will always remain on a modern classic such as this.
Redesigned deck: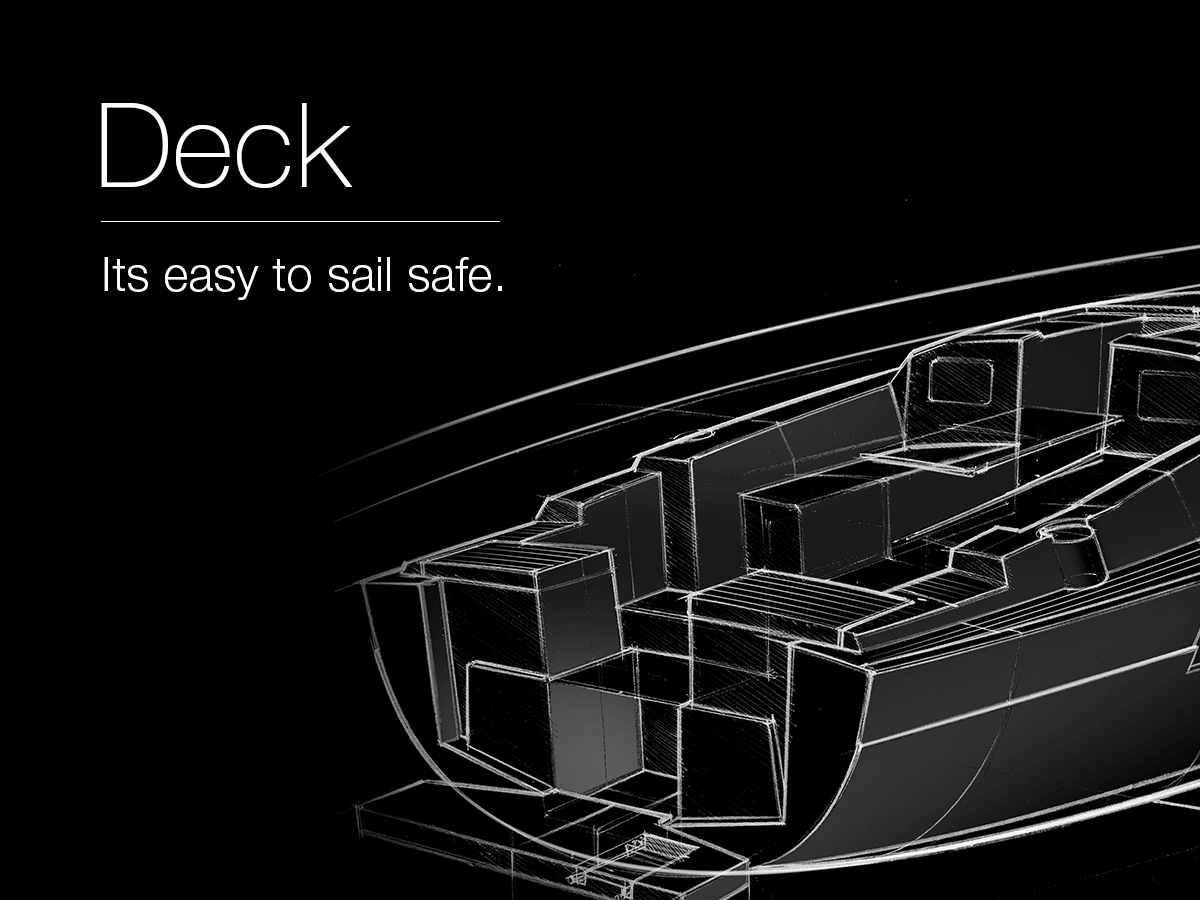 Get in touch with us and follow the development of the yacht!